Rubra Medicaments Limited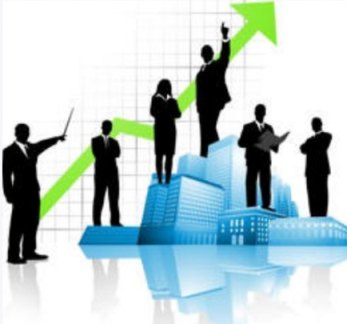 Rubra Medicaments Limited is dealing in the business of trading in pharmaceuticals and other medical and surgical products. The Company is listed on BSE Limited. It has a diversified business entity and possess great experience in management and distributing different products in India for more than 24 years.
The main object of the company is to cater to wholesale and retail markets with distribution of medicines and other medical and surgical products.
We work to make our customers feel comfortable and happy carrying out their business tasks. Customer service is very important for us. We pride ourselves on it. We provide our customers with a range of high quality products at most competitive prices. We believe that quality is essential to the success of any business, therefore we have adopted good quality practices and try to instill these practices into the organization's culture.